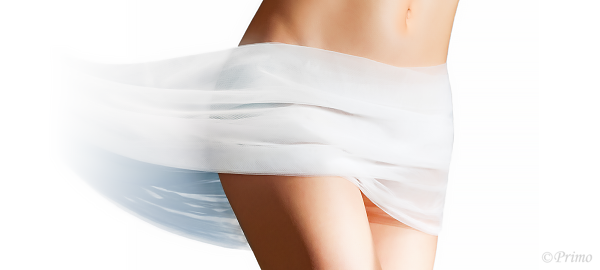 Our specialist will provide you with a total solution for a beautiful female genital form that suits you.
A board-certified plastic surgeon will be in charge of the entire process, from counseling to surgery to follow-up.
All of our nurses and cosmetic counselors are women.
Labiaplasty list
Labia minoraplasty
Clitoroplasty
Labia majoraplasty
Labia fat injection
For women's specific issues
For issues such as large folds, left-right differences, and dark colors.
The shape of the clitoris is different from others, or it is difficult to feel (frigidity).
For those who feel that their genitals are too large or are concerned about their prominence.
For those who want more volume in the labia major, or for those whose labia are thin and wrinkled.
Supervising Doctor
Under the supervision of our plastic surgeons, we operate our website in accordance with medical advertising guidelines.
NORIHIRO OHBA M.D. Ph.D.
HEAD DIRECTOR/DIRECTOR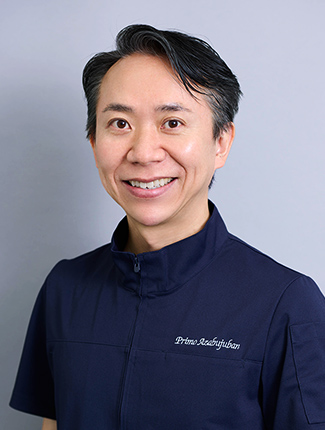 Qualifications and Academic Affiliations
Doctor of Medicine
Board Certified Plastic Surgeon, Japan Society of Plastic and Reconstructive Surgery
Board Certified Aesthetic Plastic Surgeon, Japanese Society of Aesthetic Plastic Surgery
Board Certified Aesthetic Plastic Surgeon, Japanese Society of Aesthetic Surgery
Anesthesiologist certified by the Ministry of Health, Labor and Welfare
Member of International Society of Aesthetic Plastic Surgery (ISAPS)
International Member of American Society of Plastic Surgeons (ASPS)
Member of Japan Society of Cranio-Maxillo Facial Surgery
Member of Japan Society of Laser Surgery and Medicine
Career
Graduated from Osaka City University Faculty of Medicine, 1996
Osaka City University Hospital Plastic and Reconstructive Surgery, 1996-1999
Osaka City University Graduate School of Medicine, 1999-2003
Osaka City University Hospital Plastic and Reconstructive Surgery, 2003-2005
Sano Memorial Hospital Plastic and Reconstructive Surgery(part-time)
Daito Central Hospital Plastic and Reconstructive Surgery(part-time)
Ritz Cosmetic Surgery Tokyo Clinic, 2005-2008
Primo Azabujuban Clinic, 2009~
Head Director, Primo Medical Corporation, 2011~
Part-time Instructor, Kobe University Hospital Aesthetic Surgery, 2020~
Head Director/Director, Primo Azabujuban Clinic, 2020~