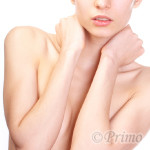 Our specialists will provide you with a total solution for your ideal body shape.
Search our treatments
We offer treatments for cellulite removal and fat loss.
Mini liposuction
Mesotherapy (Lipolysis Injection)
BNLSneo (Lipolysis Injection)
Medical diet (diet aid)
We have three types of medical diet aids available.
The basics of dieting are eating habits and exercise, but medical diet aids are also a very effective adjunct to successful dieting.
Choose the appropriate medication based on your individual lifestyle.
The program also provides guidance on diet and lifestyle to help you achieve your slimming goals.
Sanorex, an appetite suppressant
Fat absorption inhibitor
Supervising Doctor
Under the supervision of our plastic surgeons, we operate our website in accordance with medical advertising guidelines.
NORIHIRO OHBA M.D. Ph.D.
HEAD DIRECTOR/DIRECTOR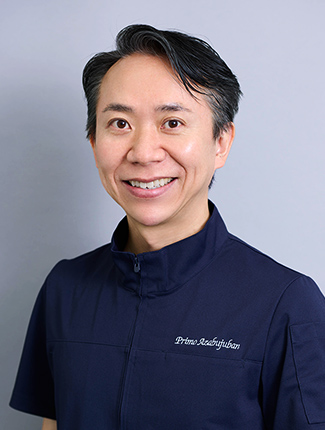 Qualifications and Academic Affiliations
Doctor of Medicine
Board Certified Plastic Surgeon, Japan Society of Plastic and Reconstructive Surgery
Board Certified Aesthetic Plastic Surgeon, Japanese Society of Aesthetic Plastic Surgery
Board Certified Aesthetic Plastic Surgeon, Japanese Society of Aesthetic Surgery
Anesthesiologist certified by the Ministry of Health, Labor and Welfare
Member of International Society of Aesthetic Plastic Surgery (ISAPS)
International Member of American Society of Plastic Surgeons (ASPS)
Member of Japan Society of Cranio-Maxillo Facial Surgery
Member of Japan Society of Laser Surgery and Medicine
Career
Graduated from Osaka City University Faculty of Medicine, 1996
Osaka City University Hospital Plastic and Reconstructive Surgery, 1996-1999
Osaka City University Graduate School of Medicine, 1999-2003
Osaka City University Hospital Plastic and Reconstructive Surgery, 2003-2005
Sano Memorial Hospital Plastic and Reconstructive Surgery(part-time)
Daito Central Hospital Plastic and Reconstructive Surgery(part-time)
Ritz Cosmetic Surgery Tokyo Clinic, 2005-2008
Primo Azabujuban Clinic, 2009~
Head Director, Primo Medical Corporation, 2011~
Part-time Instructor, Kobe University Hospital Aesthetic Surgery, 2020~
Head Director/Director, Primo Azabujuban Clinic, 2020~